The Westbury Railing Family

It's Time to Know the Westbury Railing Family of Products
Make an Impression – Columns
Columns make a statement about your home. Whether you know what you are looking for already, or if you are just beginning your search, Columns from Westbury Railing will give you the options and make the statement you want. Click the links below to view options.
Aluminum
Magena Star Lighting
Bring your outdoor living space to life with post cap lighting, solar lights and side light product. Add ambiance to your outdoor spaces with low maintenance rail lighting
Magena Star Ornamental
Polyrail
Classic meets cutting-edge. Character meets strength. Showpiece meets structure. PolyRail® Vinyl Railing was designed with these important values in mind. With a variety of designs, baluster options, and posts, you decide what fits your vision. Whether you are adding railing to your home, multi-family dwelling, or business, PolyRail Vinyl Railing could turn the ordinary into extraordinary.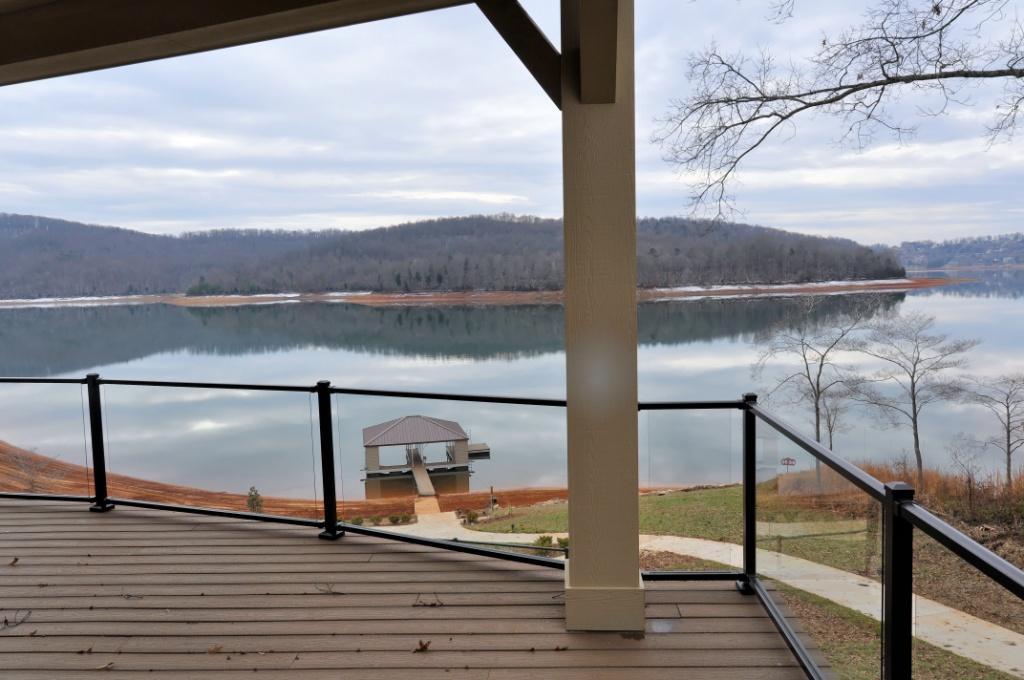 Westbury Railing
Beauty meets strength. Elegance meets distinction. Masterpiece meets innovative engineering. Westbury Aluminum Railing was designed with these essential elements in mind. With a variety of designs, colors, and textures, you decide what fits you. Whether you add railing to the front of your home or to the deck in the back, you will have turned your home into a very welcoming retreat.
WATCH MORE INSTALLATION & EDUCATIONAL VIDEOS
FROM WESTBURY
Post Installation to Meet IRC Codes Video
This video will detail the installation of a Westbury® 2″ HD Post when the post and installation process need to meet IRC codes.
Post Installation Video - Back Yard Deck
This is the post installation procedure for a typical back yard deck installation when the building inspector does not require the post or the installation method to meet IRC codes.
Westbury Post Mounting Hardware
The Westbury® post options and mounting hardware options are discussed in this video.
Have You Tried Our Deck Installation Tool?
Our deck tool makes installation of Westbury Railing brackets a breeze!
Features & Benefits
Recesses for Westbury top and bottom rail brackets
Easy to use
Works with both 2″ and 4″ posts
Fits perfectly onto the post so the bottom flange rests on the post base plate
Makes pre-drill fast and effective
Contact us to learn more or to purchase.